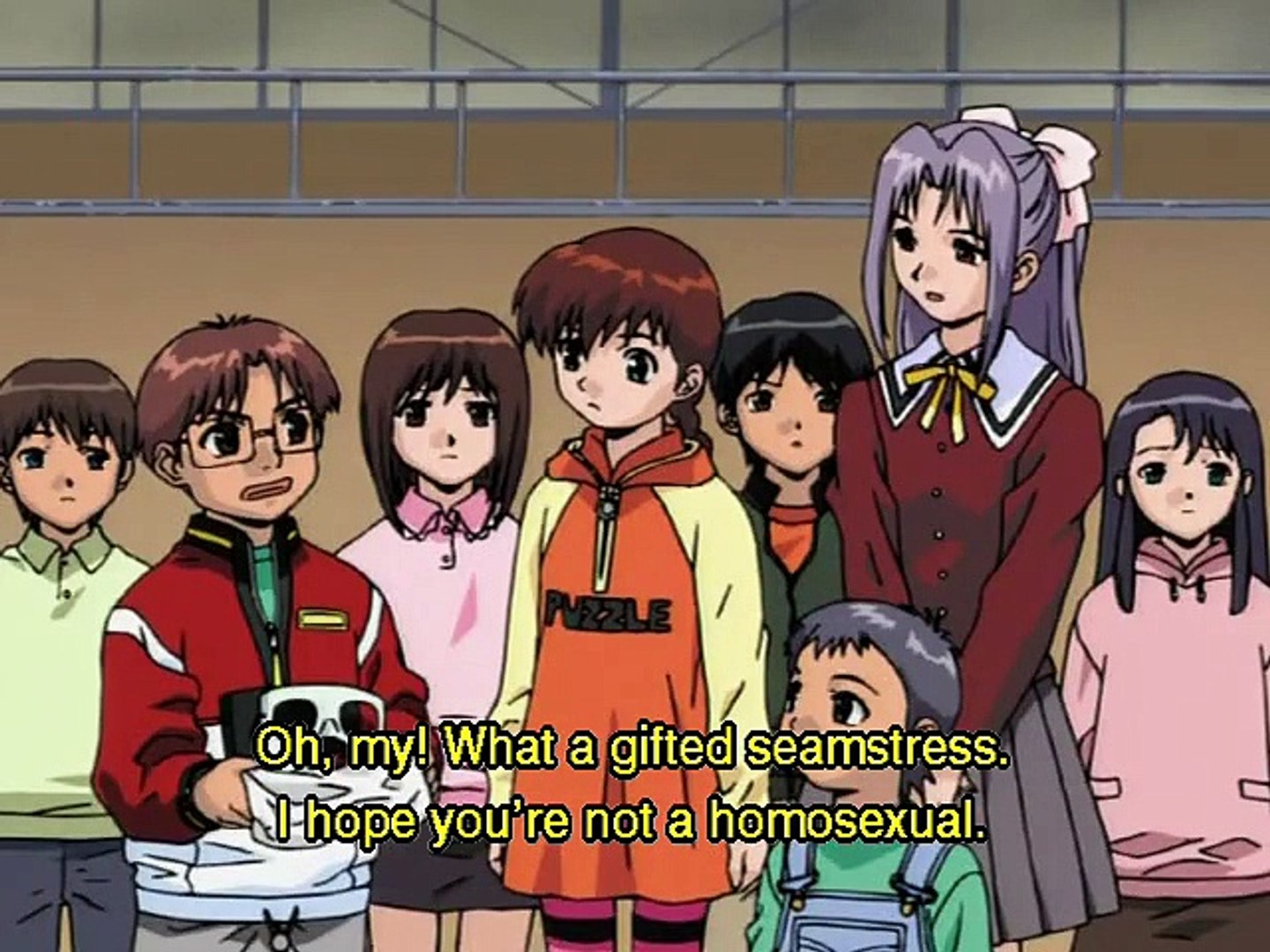 wow it has been a minute!
im sorry for that silence, everyone!
i got the stomach flu, i think
ive been in bed for days now, which has sucked
missing work always makes me nervous
im feeling less sad, at least
hopefully my silence wasnt worrying!
i usually write my entries early in the morning, but ive been so sick

however, ive been able to at least watch some of my dvds while home
i bought ghost stories (the dub haha) and it is SO FUNNY!
i love the art, i love the music, and the jokes are just so funny!
because i love nerds, i honestly love leo.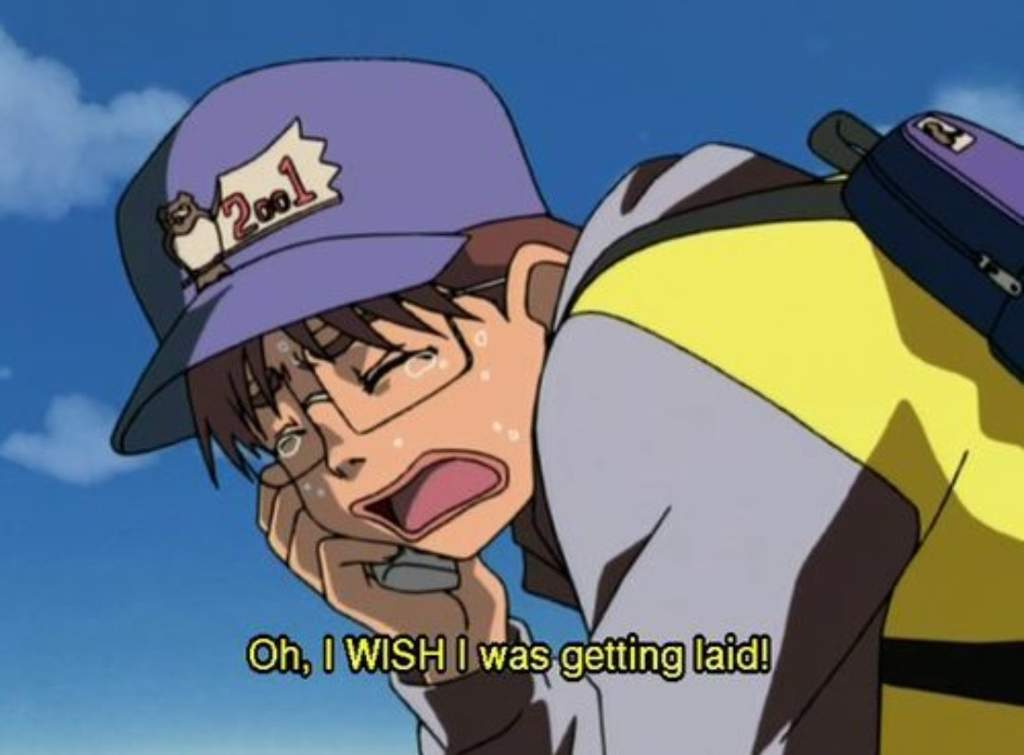 hes so cute! and theyre fuckin so funny lolll
its been the humor i needed through this sickness...

i'll post more, ok? thank you for reading, everyone!